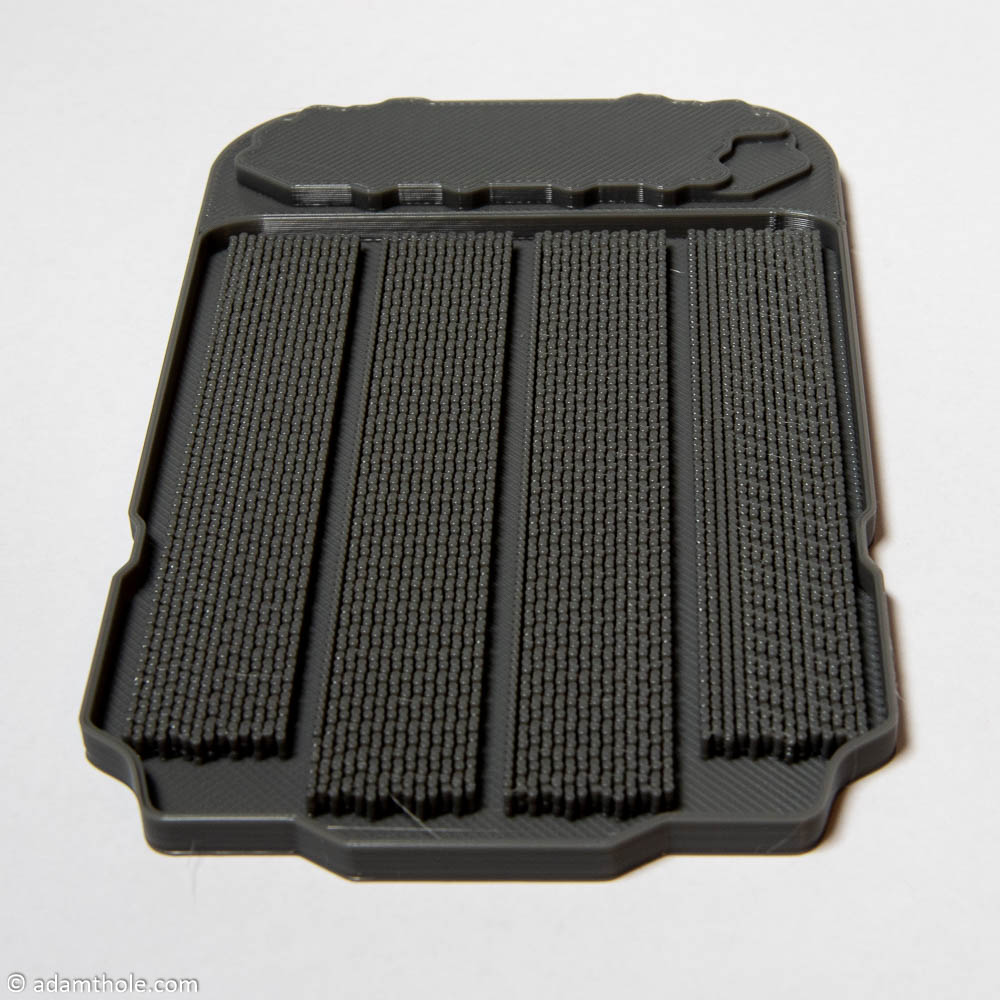 I recently designed and printed a 1:20 scale model of the Tesla Model 3 long range battery pack. I tried to design the pack as close to scale as possible, and modeled all 4,416 individual 2170 cells used in a long range model 3 battery pack. The two center modules each have 1,150 cells consisting of 25 bricks of 46 cells. The two outside modules each have 1,058 cells consisting of 23 bricks of 46 cells.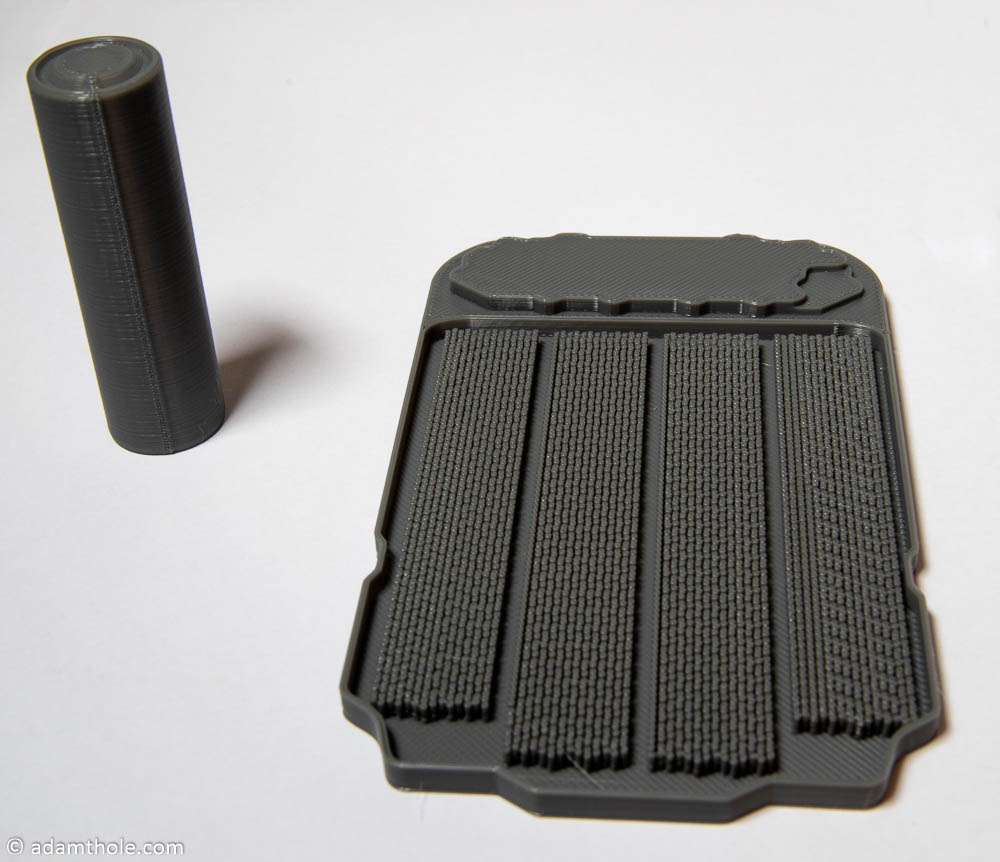 I created the model to help myself and others get a better understanding of the Tesla Model 3 battery pack. I keep the 1:20 scale model of the battery pack, and a full size printed 2170 cell in my glovebox to share with passengers who are interested in learning more about the battery technology used in the car.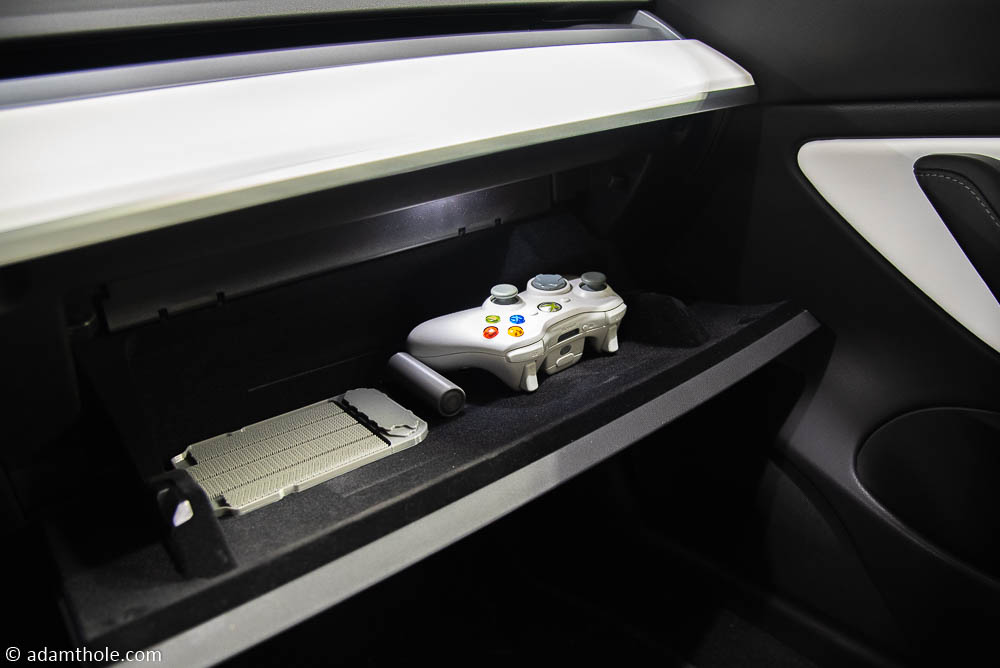 The following sources were used to get the number and layout of cells. If you have more detailed information, please let me know!
https://electrek.co/2017/08/24/tesla-model-3-exclusive-battery-pack-architecture/
https://evannex.com/blogs/news/tesla-s-battery-pack-is-both-mysterious-and-alluring-work-in-progress

If anyone knows how the cells are arranged in the bricks, I would love to know so I could create a multi-colored version showing the cells belonging to each brick.
You can download the battery pack STL file here:
https://www.thingiverse.com/thing:3749890

The 2170 cell STL (not designed by me) is available here:
https://www.thingiverse.com/thing:2018773