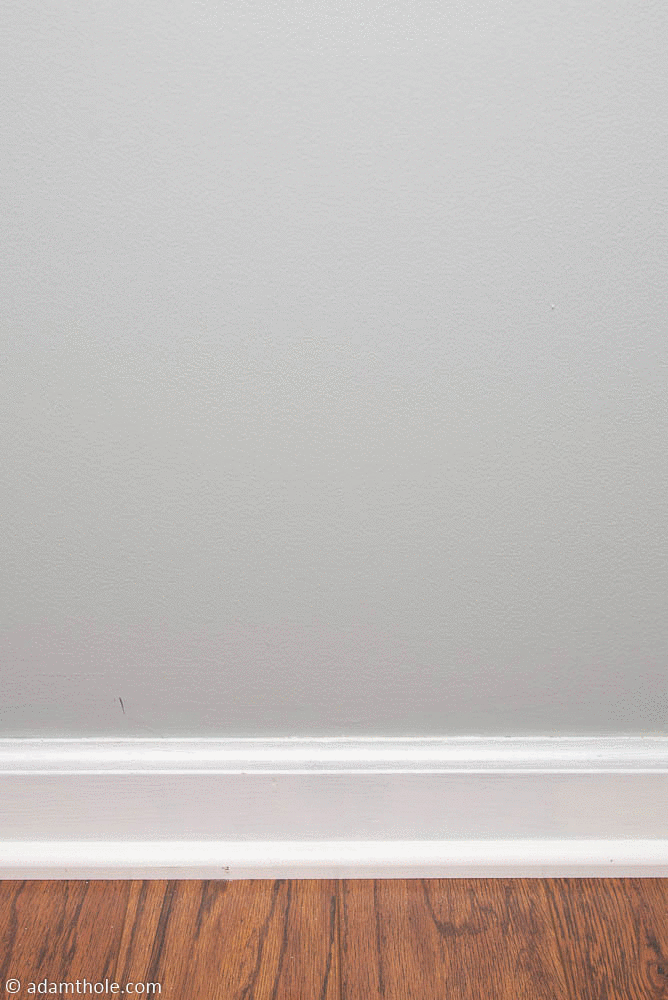 A few years ago my family and I went to the Kennedy Space Center and we were able to see Launch Pad 39A, a Saturn V, and many other historic sites. The trip was great. The only disappointment was that the I didn't like any of the toy Saturn V rockets available in the gift shop. None of them broke apart into their stages like the real one. Even looking online, I couldn't find a toy Saturn V that was able to perform accurate Saturn V staging. So I decided to design and print my own.
This model is designed to allow kids (or adults) to play (or demonstrate) with an accurate scale model of the Saturn V. It is 1:200 scale, so it is a nice size without being ridiculously large. All pieces interconnect magnetically to allow for easy connection and separation into their accurate stage components. The holes for the magnets are embedded into the models and are meant to be inserted mid print so the magnet is embedded inside the plastic. Take care to make sure that no magnets are able to come out of any of the pieces before allowing a child to play with the rocket.
The majority of the models are designed for multi-extrusion so you can get the different colors without any painting. I used white, black, and silver PLA when printing the rocket. The magnets used are cylindrical 1/4 x 1/16 Inch neodymium magnets. I used a Diamond Hot End to print all of the multi-extruder parts.
We have been using the rockets for a while and have had a lot of fun with them. The 50th anniversary of Apollo 11 prompted me to release the STL's so anyone can print and share/inspire others with the Saturn V rocket in an accurate way.
The STL's are available for download here.