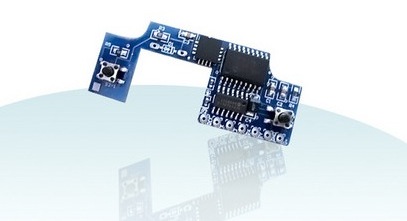 For those that haven't noticed yet, the Talismoon tiltBoard 360 is no longer just a pre-order and is in stock at many retailers. You might look here, here, here, here, or here.
The installation instructions are available on Talismoon's website.
Download the installation instructions here.
Download the operating instructions here.